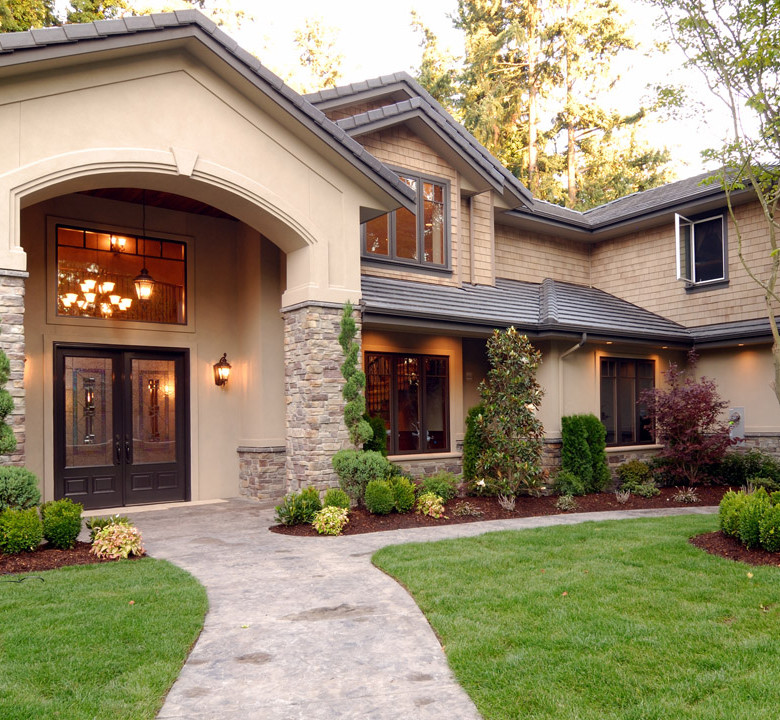 Pre-Listing Inspections
If you are selling your home, Pre-Listing Inspections are a great way to gain negotiating power, reassure prospective buyers, and avoid last-minute fixes.
Inspection Services
Whether you are buying or selling a home, commercial building, or condominium,  you need expert advice on your side. By choosing Hometown Inspections as your information partner, you're getting not just an inspector, but a trusted adviser whose commitment to customer service is second to none.
Hometown Inspections has been your Miami area neighbor for over 12 years, serving our customers with pride, efficiency, and unrivaled expertise. So when you need an inspector, look for one that offers more than paperwork—look for a partner!
 Contact us today to get started.